"…after 'value for money' and 'value for time'
the third design and marketing challenge today is 'value for sense'…"
Simonetta Carbonaro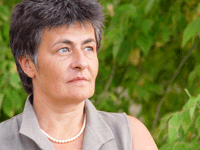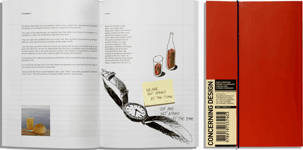 Simonetta Carbonaro
is an expert in Consumer Psychology, Innovation Management and Strategic Design. She is currently professor of Design Management and researcher in Humanistic Marketing at the Swedish Textile School of the Borås University College. She is also a member of the scientific committee at the postgraduate design school Domus Academy in Milan. As a consultant she has been collaborating in the brand building and the strategic design management of renowned European companies. Since 1999 she is partner of Realise.
The Design of Prosperity
The way out of the "more-of-the-same-design" trap means getting back to the basics of the design process and a fresh look at how design can interpret and influence the economic, social, political and cultural aspects of our lives and thus contribute to the prosperity of our Western societies.